Picard : Implementation of a Click & Collect solution for Picard

Picard, as a pioneer in the frozen food sector for over a century, is a French company specialising in the retailing of frozen food products as a private label. 
With a view to developing a Click & Collect solution, Picard called on Aymax to implement this system for its internal management and its connection with an external system via a Fiori device.  
 A desire to use this technology so that shop assistants can manage the entire Click & Collect flow independently, conveniently and efficiently. 
 This project is part of a desire to strengthen omnichannel systems in the retail sector through the implementation of Fiori applications.  
 This project reinforces the customer's experience in the purchasing process, while optimising the user experience on the sales side by providing autonomy thanks to a high visibility of all the shop's flows and simplicity of use. 
This project has been deployed in 33 shops in Paris, the Paris region, Marseille, Provence and the Nord region, with an extension planned for 2021 in the other areas where the brand is present.   
A FIORI application device containing several functions: 
Receipt of orders.

 

Return of orders.

 

List of future orders.

 

Returns management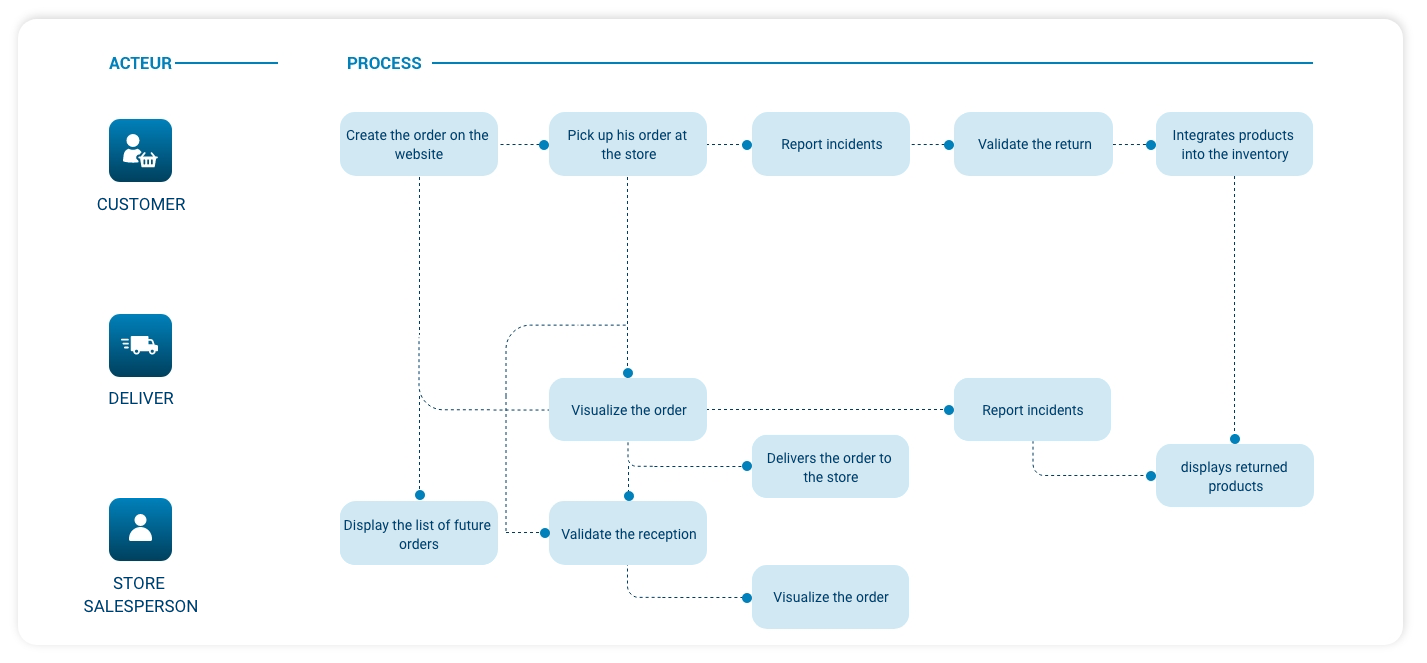 Figure 1 : Illustration of the click & collect flow in FIORI
The click & collect solution was implemented in FIORI by interfacing with SAP and other CRM systems via API Webservices. 
This success was made possible by the joint work of various teams: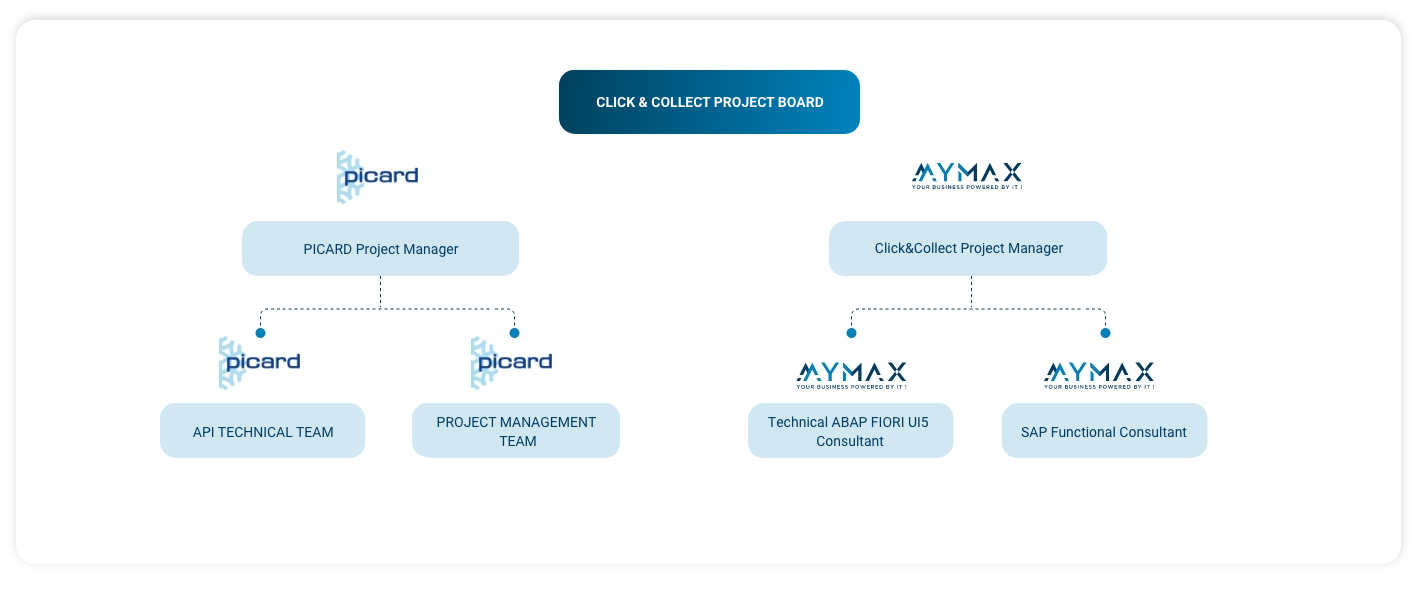 Figure 2 : Click & collect project device.